<![if !vml]>

<![endif]>
<![if !vml]>

<![endif]> <![if !vml]>

<![endif]> <![if !vml]>

<![endif]> <![if !vml]>

<![endif]> <![if !vml]>

<![endif]> <![if !vml]>

<![endif]> <![if !vml]>

<![endif]>
<![if !supportEmptyParas]> <![endif]>
DENIS BÉDARD
<![if !vml]>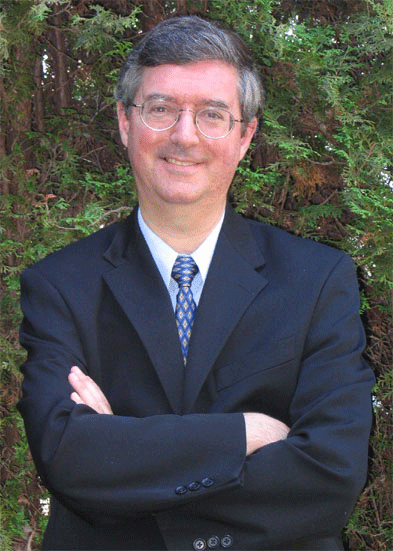 <![endif]>
Denis Bédard, who was born in Quebec City in 1950, first studied music at the Quebec Conservatory of Music, graduating with first class honours in organ (in the class of Claude Lavoie), harpsichord, chamber music, counterpoint and fugue. Having received grants from the Canada Council for three years running, he continued his studies in Paris with Laurence Boulay, in Montreal with Mireille and Bernard Lagacé, and in Amsterdam with Gustav Leonhardt.
Laureate of the "Prix d'Europe" in 1975, and of the CBC Radio Talent Competition in 1978, Denis Bédard leads a very active career as a recitalist. He has given concerts throughout Canada, and has recorded frequently for Radio-Canada. In July 1991 he performed at the 8th international convention of the Fédération francophone des Amis de l'Orgue. In November of that year he gave the inaugural recital on the Wilhelm organ at the First Congregational Church in Hudson, Ohio. In June 1992 he was a member of the jury of the first Quebec Organ Competition. In November 1996 he recorded a CD of his organ compositions. In 1999 he was a featured performer at the Royal Canadian College of Organists National Convention in Hamilton as well as at the Organ Historical Society Convention in Montreal. He also played at the RCCO National Convention in Toronto in July 2001, and for the Sao Bento Organ Festival in Sao Paulo, Brazil, in October 2002.
A professor at the Conservatoire de musique de Québec from 1981 until 1989, Denis Bédard was organist at St-Coeur-de-Marie church in Quebec City for 19 years and then became organist at St-Roch church, also in Quebec City, in September 1997. In 1993, with his wife Rachel Alflatt, he founded Éditions Cheldar, which publish his organ and choral compositions. Since September 2001 he has been organist and music director of Holy Rosary Cathedral in Vancouver, B.C.
Denis Bédard's compositions include more than twenty chamber music works as well as orchestral and vocal music and many organ works, over ninety compositions in all. He has received commissions from Radio-Canada, the CBC, the Quebec Symphony Orchestra, Holy Rosary Cathedral in Vancouver and various professional musicians in Canada, Great Britain and the U.S.A. Many of his works have been performed internationally (U.S.A., France, England, Switzerland, Italy, Spain, Portugal, Holland, Belgium, Germany, Austria, Sweden, Denmark, Finland, Poland, Estonia, Czech Republic, Hungary, Greece, South Africa, New Zealand, Hong Kong, Japan, Singapore, Brazil, Ecuador), particularly at international organ and saxophone conventions; many have been published and recorded on CD. His Concerto for organ and orchestra was premiered in July 2000 at the FQAO-RCCO joint Convention in Quebec City and has been played since in Calgary, Baltimore, Toulouse and Ottawa.